Ablamos Espanol!

EMAIL US!
CALL US!
(209) 281-7997
COMPLETE LANDSCAPING AND GARDENING
---
COMPLETE LANDSCAPING AND GARDENING
(209) 281-7997
Top Tier Landscaping At Affordable Prices
AMAZING WORK
Licensed & Insured
We offer a full range of landscaping services for residential and commercial properties. With years of experience, we are ready to
tackle on any project large or small. Licensed & Insured so you can rest easy knowing you are in good hands. Call today for a
quick easy quote!
CONTACT US TODAY FOR A FREE QUOTE
LICENSE#1081820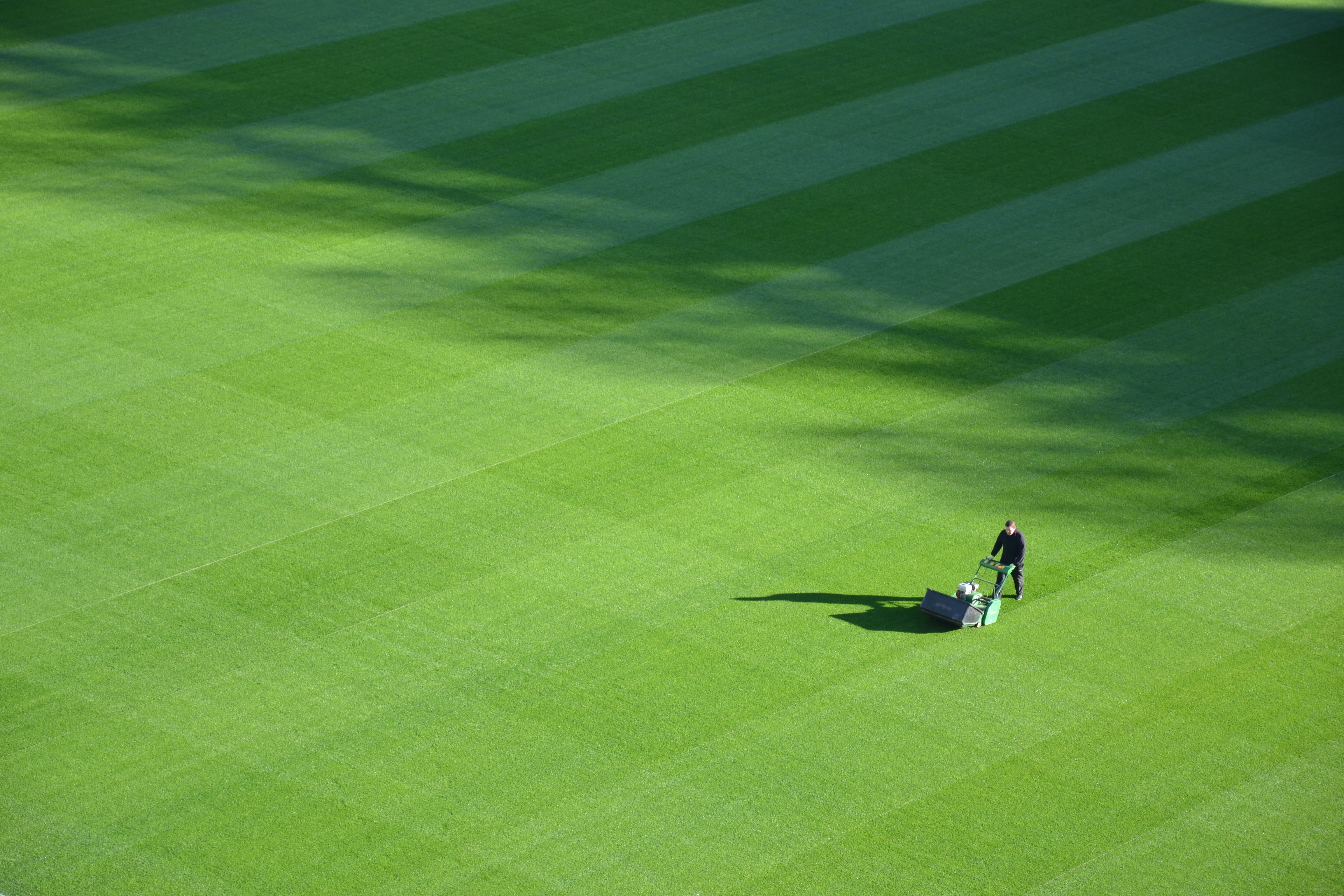 Maintenance - Irrigation Systems - Scheduled Maintenance- Commercial Maintenance - Weed Removal -Leaf Clean-Up- Planting Services - Tree Trimming - One-Time Yard clean-ups- Many more!
We offer the absolute best in quality
landscaping and planning, with
professionals you can trust. You can rest
easy knowing that we can bring your
yard to life.
We deliver expert services, always doing our best,
Our landscapers are trained to skillfully execute any residential or commercial project.
We like to help homeowners make the right
decisions when picking a landscaper, We
involve you in the process, so you can
really understand what we are doing, and
you can be assured that your vision
comes to life.
Feel free to call us at (209) 281-7997 or Email US! at CompleteFamily4@gmail.com, you can also please fill out the form below and we will get back to you as soon as possible.
BACK TO THE TOP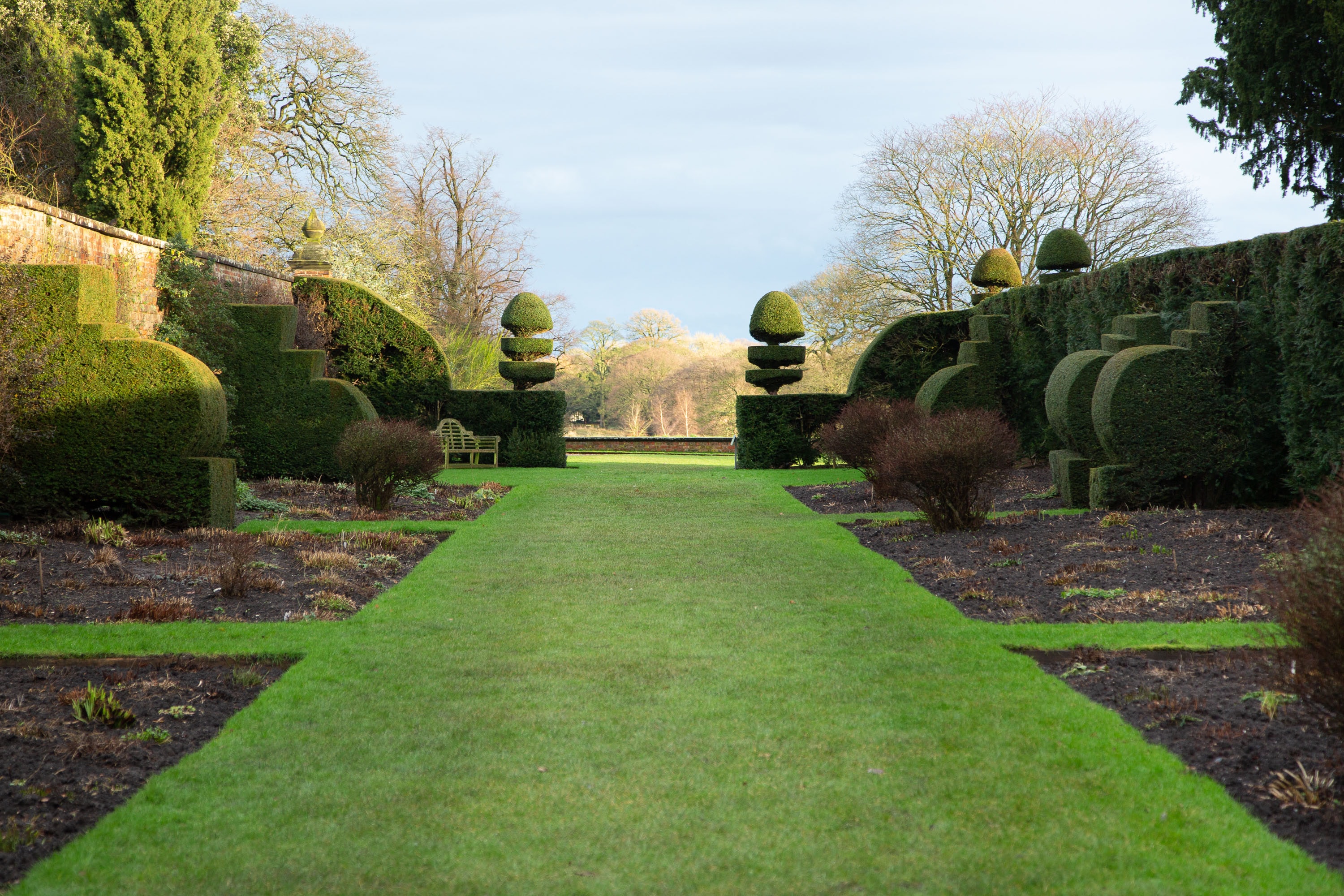 We are offering a variety of plans based on everyone's independent needs, depending on the specified property square footage,
Please note that our monthly maintenance plans do not include services that are not otherwise specified by the selected plan,
for a more complete or customized plan, please email us at Completefamily4@gmail.com.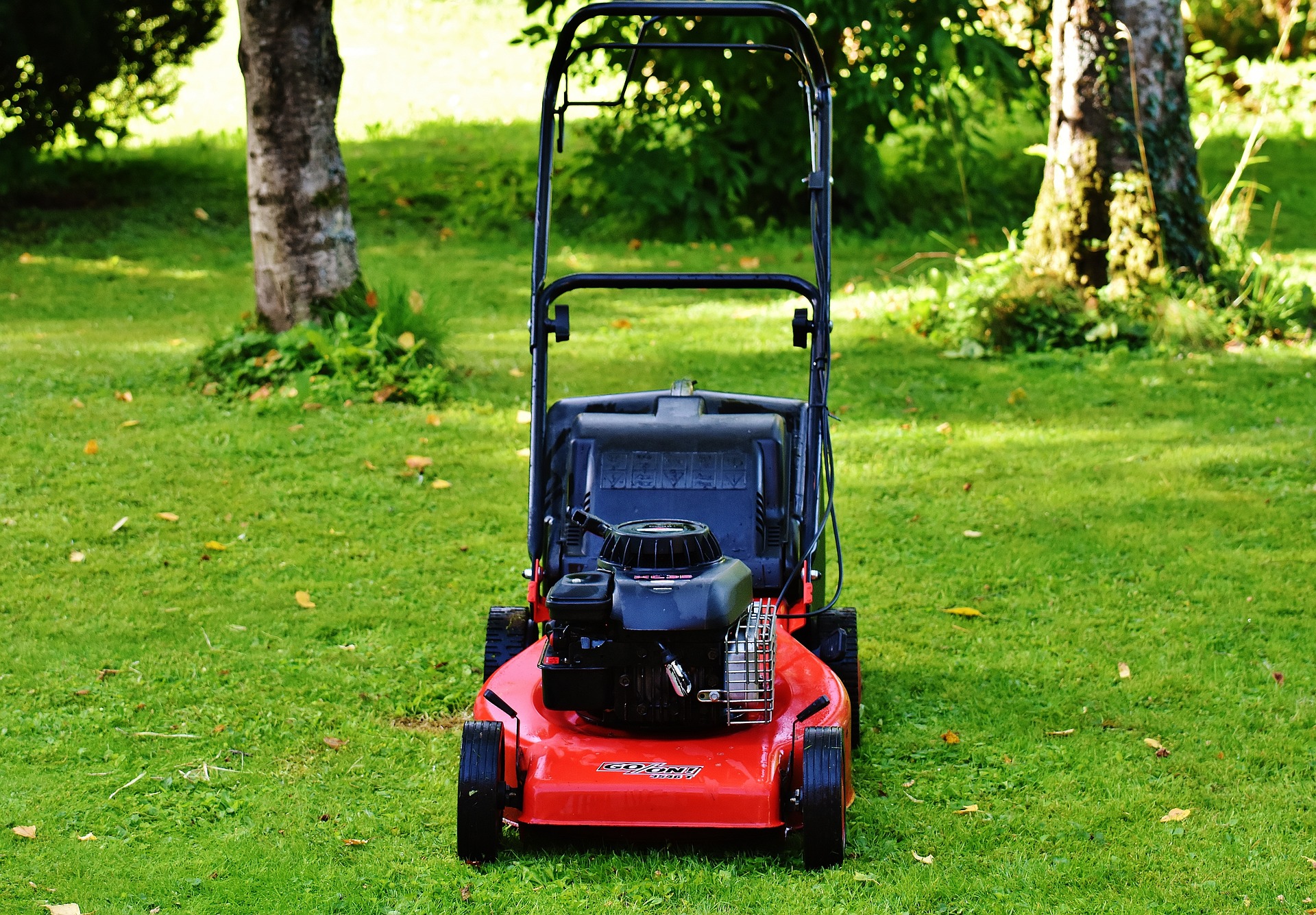 The Basic Service Plan is the most appropriate for those who just want a quick and simple service and includes.....
Mowing all the turf areas.


Edging all around the turf areas and beds.


Line trimming all around turf areas.
The Full Service Plan is the more appropriate for those who
don't really have much time and need something more than the basics it includes.....
Basic Service plus....


Sprinkler/Irrigation Repair/labor only.


Removing weeds in front yard/open beds with weed eater.


Line trimming all around turf areas & open beds.


Leaf blowing and leaf clean-up for front and back-yard.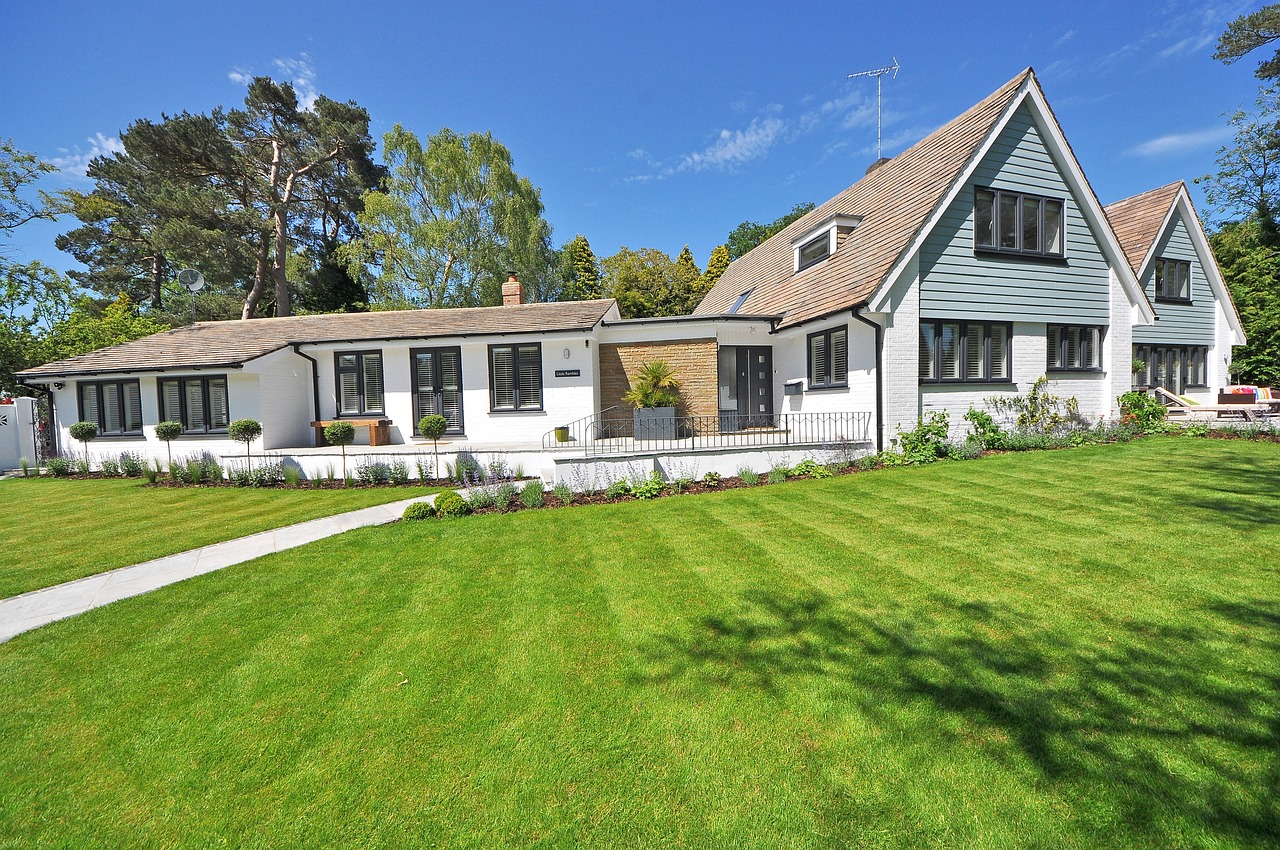 The Premium Service Plan is best for those who desire a Beautiful
lawn all year round and have no time to invest in it, the plan includes.....
Full Service plan included plus...


Removing weeds in front yard/open beds with weed eater.


Apply chemical weed control to all hardscape areas.


Blowing grass clippings from hardscape areas.


Irrigation repairs and installation/labor and parts.


Fertilization of all turf areas 3x a year.


All Tree trimming/bush trimming/shrubs.
---
BUSINESS HOURS

---




Monday

7:00am to 4:00pm

Tuesday

7:00am to 5:00pm

Wednesday

7:00am to 5:00pm

Thursday

7:00am to 5:00pm

Friday

7:00am to 5:00pm

Saturday

7:00am to 5:00pm

Sunday

7:00am to 3:00pm

Call us (209)281-7997 or
EMAIL US!
with any questions or concerns!
LICENSE#1081820
ALL PRICES ARE NOT FINAL.
*Final prices are based on final measurements and amount of desired work to be completed.
*Plan prices are based on average 1500 sqft to 2000 sqft home properties.
*your final price maybe lower or higher depending on your property size and labor to be performed.
*Sprinkler installations and any Irrigation installation for the plans is based on few repairs or installations,
Not in a whole irrigation/Sprinkler system installation, that would call for a whole different quote.
Ablamos Espanol!
BACK TO THE TOP